RECIPE

Introducing original recipes using the machines and equipment of MASDAC Co., Ltd. that produce food and sweets. You can search for recipes to suit your purpose.
If you are interested in introduced recipes, please feel free to contact us via the Online Inquiries.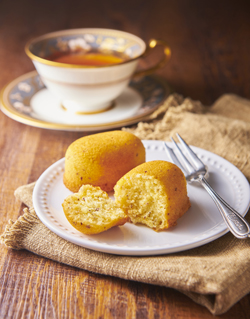 Depositer

Oven

Cupcake

Financier・Madeleine
Rice Flour Brandy Cake
Gluten-free brandy cake using rice flour. It is a baked sweet for adults with moist and soft texture and rich aromas of hazelnuts and brandy.
More details
Search for Recipes
All Recipes

Search by
Machinery
Search by
Food/Confection
Search
Steamer

Oven

Depositer

Dorayaki Machine
MASDAC NEWS trial version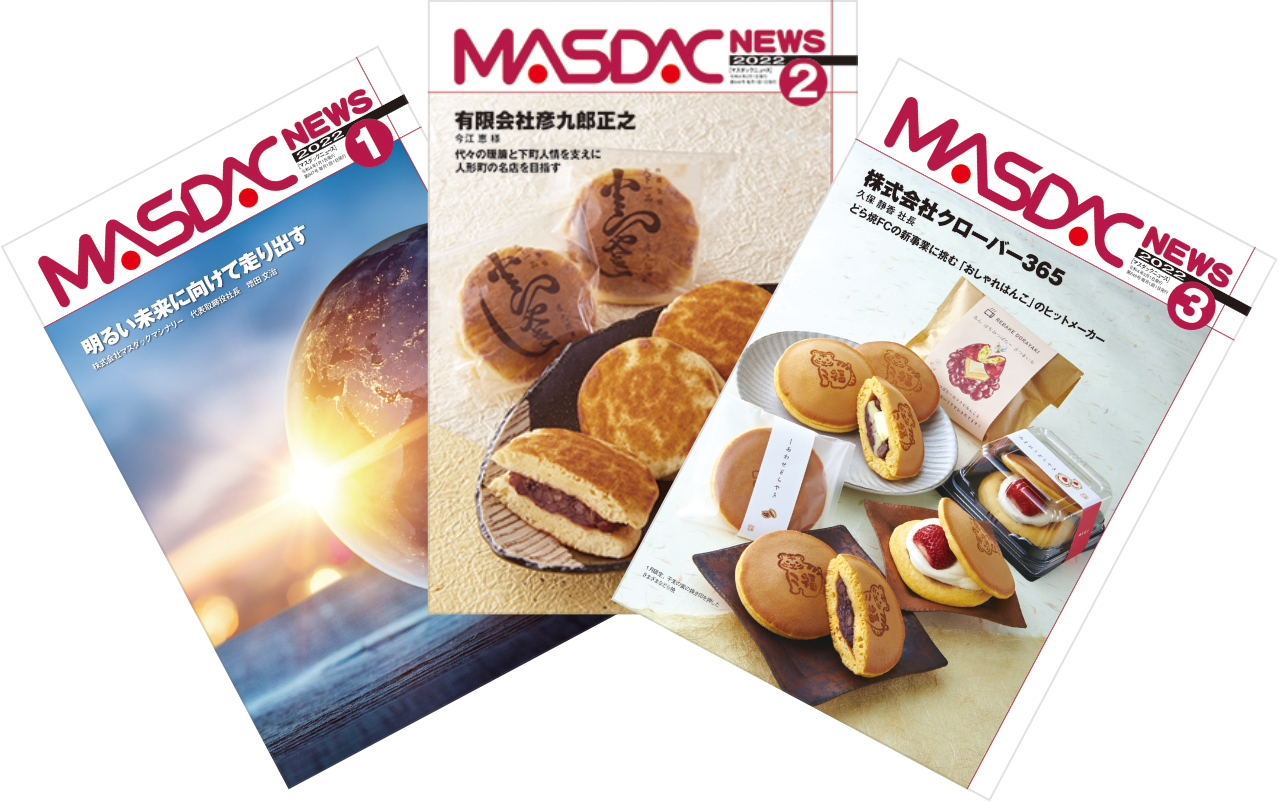 Recipes are published in a series called "This Month's Box of Sweets" in our PR magazine, MASDAC NEWS delivered to users. In the magazine, we present various information related to sweets and food manufacturing starting with an interview with a customer. Here, you can check out the trial version of the magazine. If you would like to receive the book version regularly sent to you, please request via the dedicated form.
View the Trial Version (PDF)