Superheated Steam Unit Heat Plus
About the Heat Plus
The Superheated Steam Unit Heat Plus is an optional machine for a gas heated tunnel oven. It converts saturated steam to superheated steam and supplies it to the oven, creating various effects by adding superheated steam to baking using gas heat.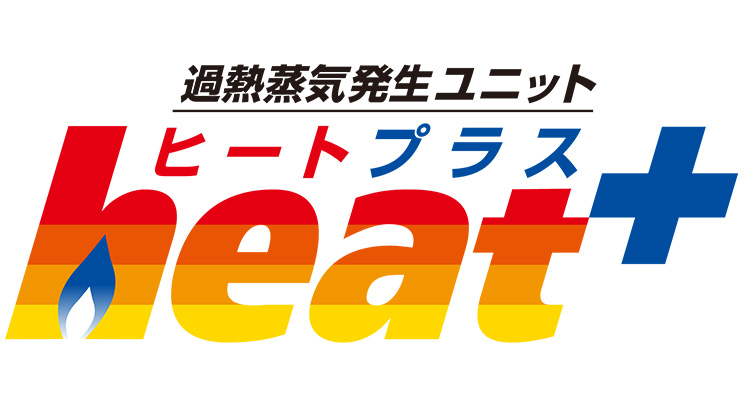 Product Information
Features
1. Improvement in quality
The machine inhibits oxidization, increases the volume when a product is finished, and improves the texture, flavor, and color of products.
2. Improvement in productivity
Due to the reduction in baking time, it allows:
・improving productivity without changing the operating hours.
・reducing production time without changing the production number.
3. Improvement in energy saving
Due to the reduction in production time, labor and utility costs can also be reduced.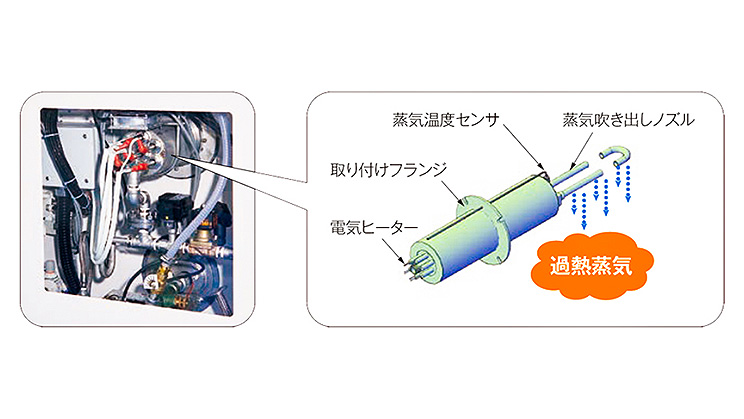 Food and confectionery that can be produced with the Heat Plus
Cream puffs

tarts

bouchees

roll cake

financiers

cupcakes

baked manju

sheet cake

cookies

langue de chat

sables
Case studies of customers
who use the Superheated Steam Unit Heat Plus
Proposing recipes
using the Superheated Steam Unit Heat Plus
Look for another tunnel oven or integrated production line
Adoption flow
We utilize our experience cultivated as a confectionery machine manufacturer for more than 60 years to entirely support our customers from before ordering to after the delivery.
①

Meetings and
propositions

We hold meetings to discuss what products a customer is looking to produce and provide various propositions.

②

Pre-test

Customers can actually use a machine in our Application Center and test using their own recipes before adoption.

③

Quote and
contract

We propose perfect machinery and equipment according to the test results.

④

Pre-shipment inspection

Our quality assurance staff conducts the final check before shipping the machinery.

⑤

Delivery and test run

We deliver the machinery to our customer's factory, test run the machinery, and witness the first production on-site. We will handle each case responsibly until the machinery operates perfectly.