Solution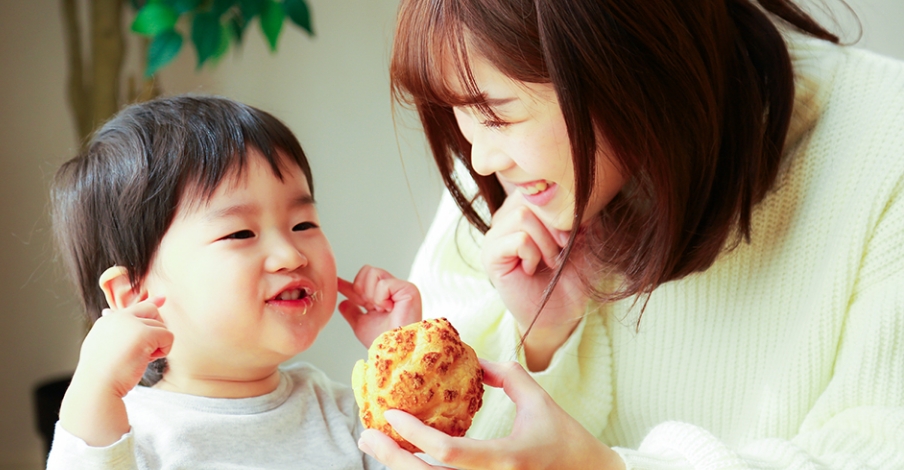 MASDAC offers a variety of services and support to solve your problems. We provide total support that includes the product development support to make your ideas a reality, the engineering to build your optimal systems, and the aftersales service to keep your equipment running smoothly after delivery.
Application Center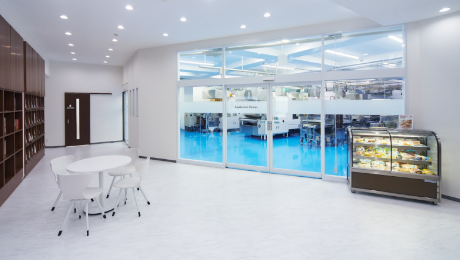 At our Application Center, customers can actually use our machinery to create test samples. Our confectionery technology specialists can help you streamline production of existing products or develop new products.
Machinery and equipment proposal
The application center is permanently equipped with tunnel ovens, steamers, depositors, dorayaki machines, and other major machinery. It is also equipped with a preparation room with all the equipment you need to prepare ingredients for testing.
"Software" Proposals
The showroom features a library of books on confectionery and food products, as well as a showcase of our customers' products.
Sample Showcase
This showcase displays the products produced by domestic and international customers using our machinery. A number of products are on display in the souvenir, distributor, gift, and chilled products sections.
Recipe Proposals
Our confectionery technology specialists can propose original recipes for your products. We have a showcase of more than 60 types of confections.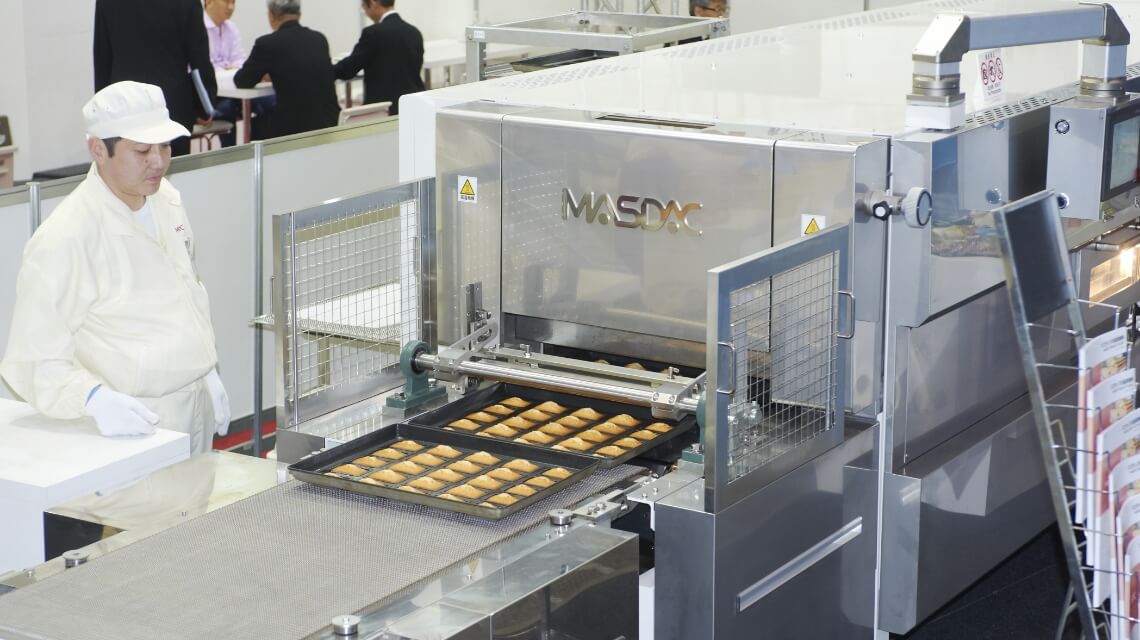 Service
In addition to machinery, we also offer a wide variety of services to solve your problems.
Services for Machinery
We offer periodic inspections, modifications, relocations, parts and consumables, and other services you need to keep your machinery in action.
Consultation about the factory
We propose optimal machinery layouts that match your factory space and production environment. We can work with construction firms on the building of new factories.
Effective use of existing machines
We can propose changes to both the "hardware" and "software" aspects of your operations that will increase the utilization rates of your existing machinery and improve productivity.
Global Expansion
We deliver machinery and equipment to many regions including Asia, Europe, North America, and the Middle East. We also offer export solutions for customers considering overseas production.
MASDAC NEWS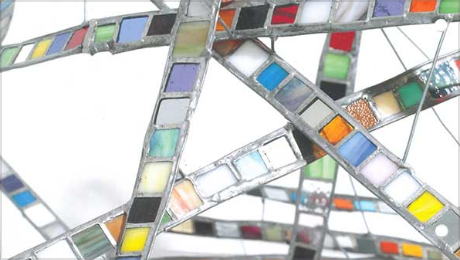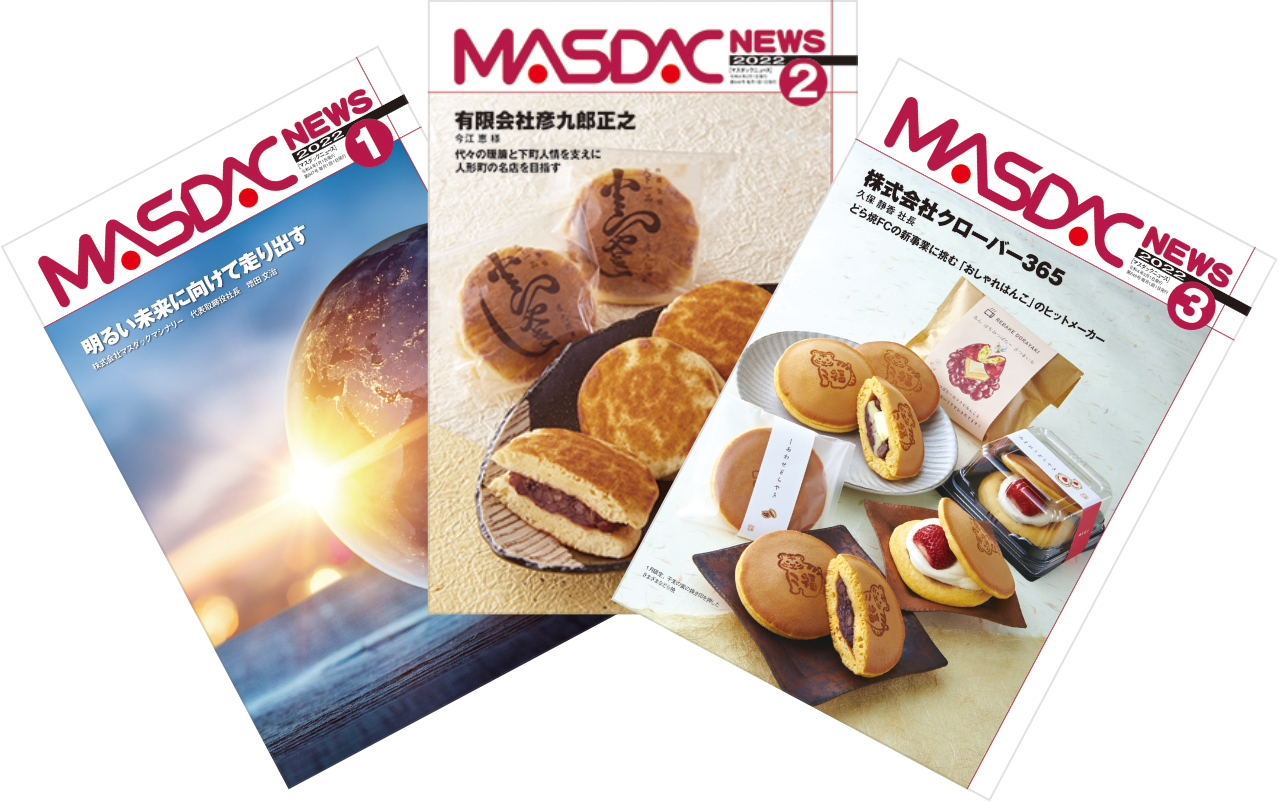 MASDAC NEWS is our public relations newsletter for our customers. It has been published every month since its inception in 1968. It provides a wide variety of information related to food and confectionery production, including interviews with our customers' top management. You can view a sample of the newsletter here. If you would like to subscribe to the printed edition, please fill out the dedicated form.
Case Study
Here, we showcase some of the case studies on the use of our machines by customers published in MASDAC NEWS.
Support
We provide total support from pre-delivery to post-delivery based on our 60 years of experience as a manufacturer of confectionery machinery.
①

Meeting/
Suggestion

We will discuss the products you want to make and make a number of suggestions.

②

Pre-test

Customers can actually use a machine in our Application Center and test the machinery using their own recipes before adoption.

③

Concept/
Quotation/
Contract

Based on the results of testing, we propose the optimal machinery and equipment for you.

④

Design

We design order-made machinery, equipment, and control programs tailored to your products.

⑤

Production

Our skilled technicians fabricate and assemble your machinery in our factory.

⑥

Factory acceptance test

You can visit our factory to actually operate your finished machinery and verify their workmanship.

⑦

Pre-shipment inspection

Our Quality Assurance staff performs a final pre-shipment inspection.

⑧

Delivery/
Test run

After delivering the machinery to your factory, we will perform a trial run and work with the customer until it is ready for full production. We take full responsibility for the machinery until that time.

⑨

Periodic inspection/
After-sales service

We provide continuous support for your food and confectionery production by arranging for the regular delivery of consumables and conducting periodic inspections and maintenance.