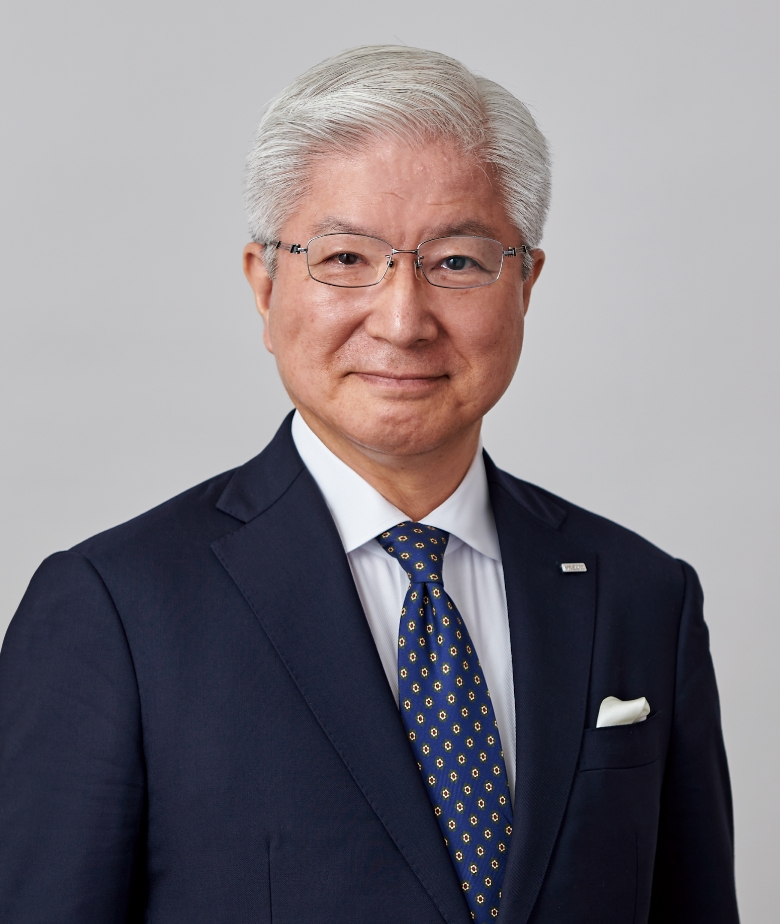 Foods are indispensable for people not only to survive but also to sustain affluent daily lives, so we need to intake safe, delicious and healthy meals regularly.
Since establishment in 1957, we have been engaged to develop food machines centered on sweets and bread, mainly in Japan, in order to contribute to creating sustainable society where people can live happily. MASDAC has newly positioned FY2022 as a starting year of the 3rd phase since establishment. We aim to be a "FMS (Food Manufacturing Service) company" who can provide various food manufacturing solutions such as machine manufacturing as a mainstay, food products manufacturing technology, and business development relating to foods industry. We will continuously ontribute to the people all over the world so that they can intake safe and delicious foods.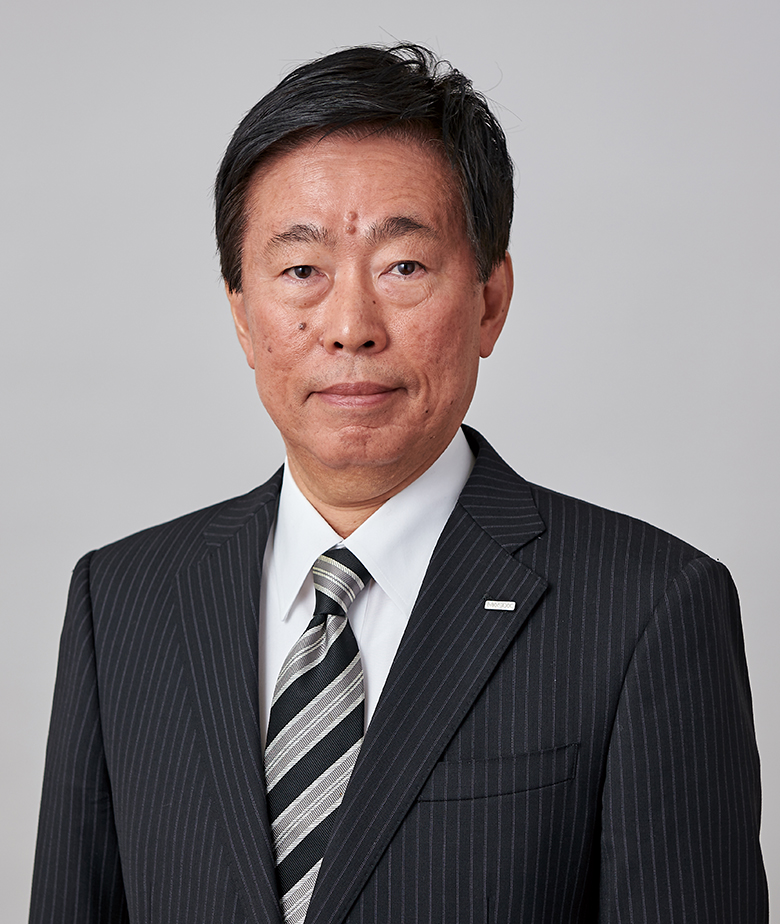 We declare "Food Manufacturing Service Company" as our new corporate slogan, signifying MASDAC's commitment to providing comprehensive solutions for food manufacturing needs. Our commitment extends beyond the realm of Food Machinery to include Food OEM and various related services. The foundation for these comprehensive solutions is our long-standing expertise as professionals in confectionery and machinery.
Starting from October 1st, 2023, MASDAC will officially become MASDAC Co., Ltd. We are dedicated to becoming a unified company focused on being a total solution provider in the areas of 'Machinery + OEM + Services.' Our goal is to actualize customer values in the fields of product development, production, and sales of foods. We invite you to continue being a Win-Win partner with us on this journey.
Contact Us
Feel free to contact us about MASDAC machines and services.
CONTACT US
TOP