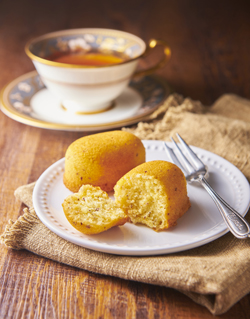 Depositer

Oven

Cupcake

Financier・Madeleine
Rice Flour Brandy Cake
Gluten-free brandy cake using rice flour. It is a baked sweet for adults with moist and soft texture and rich aromas of hazelnuts and brandy.
Production Processes:
① Depositing the batter (System Depoly)
② Baking (20min) (Tunnel Oven)
③ Applying the brandy syrup
④ Cooling (ambient (natural) cooling)

Product information
Weight

32g

Size

61mm×41mm×H34mm

Ingredients

[Batter] whole egg, compound margarine, superfine sugar, rice flour, hazelnut powder, liquid shortening, brandy, corn starch, baking powder, salt
[Brandy syrup] granulated sugar, brandy

Shelf life

3 weeks at room temperature
MASDAC NEWS trial version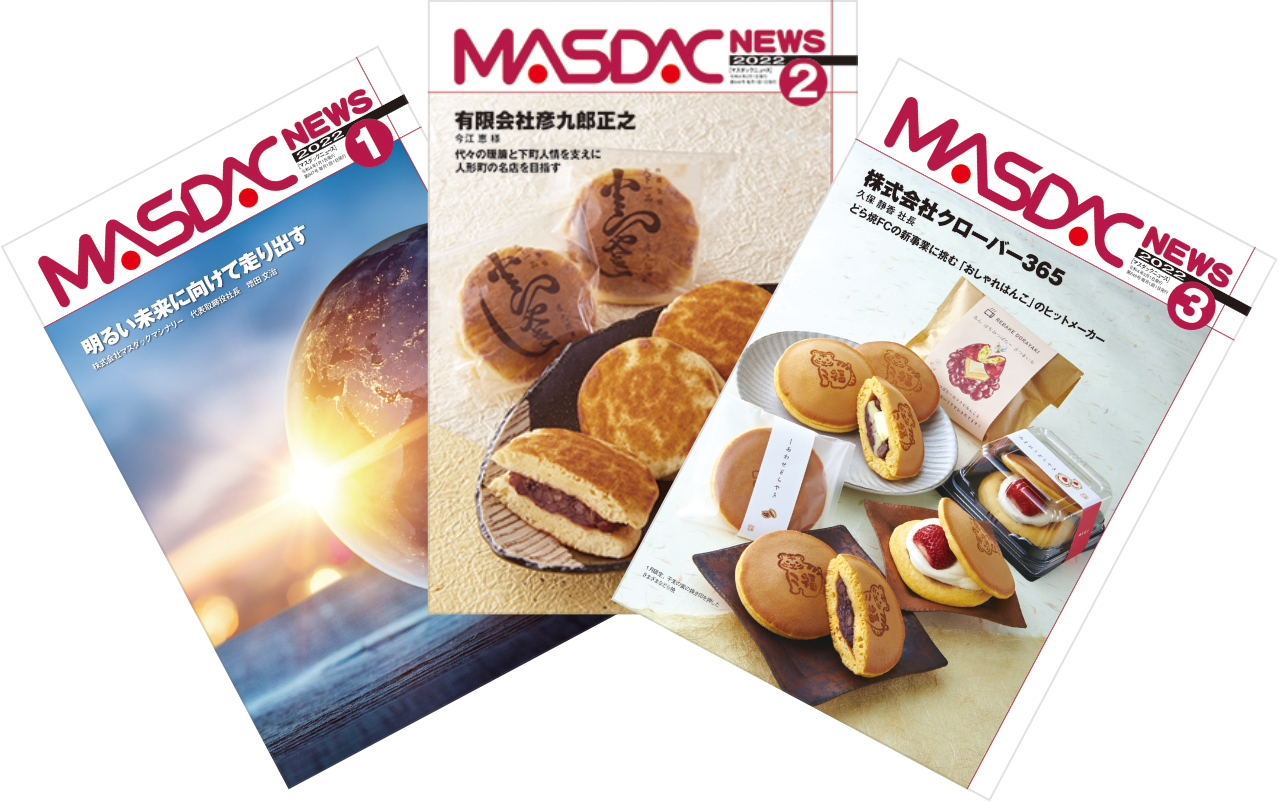 Recipes are published in a series called "This Month's Box of Sweets" in our PR magazine, MASDAC NEWS delivered to users. In the magazine, we present various information related to sweets and food manufacturing starting with an interview with a customer. Here, you can check out the trial version of the magazine. If you would like to receive the book version regularly sent to you, please request via the dedicated form.
View the Trial Version (PDF)