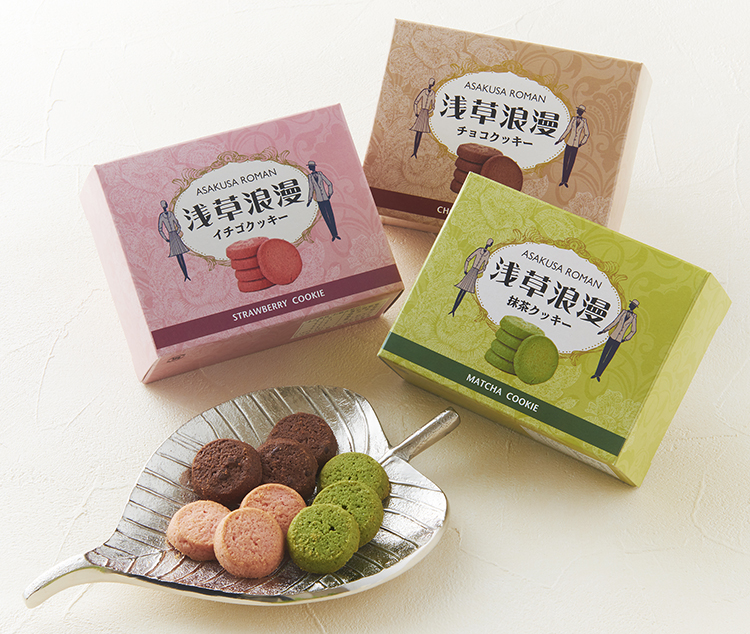 KURIHARAEN
KURIHARAEN is located in the production area for Sayama tea, which is one of the three most popular Japanese teas, and was established in 1946.
Their main business is production and wholesale of tea, and they have been growing by focusing on the business of gift items. From tea to coffee, sweets, and furikake, many of their products are manufactured in their own facilities.
KURIHARAEN thinks ahead toward consumer preferences and the changing times to develop various assorted gift items. They insist on manufacturing products on their own, so KURIHARAEN proactively invest in facilities and equipment to create a wide variety of gift items.

Location:791 Nihongi, Mizuhomachi, Nishitama-gun, Tokyo
Publication:MASDAC news June issue in 2019
Cookie line
KURIHARAEN adopted a cookie line in February 2018. They used to use an individual depositor machine and regular ovens, but adopted a fully automated line to increase production volume and reduce the burden on the operators.
Five operators are working on the cookie line. The fully automated line includes packaging processes and efficiently produces about 120,000-130,000 cookies a day.
"We also use MASDAC'S depositors and Dorayaki Machines, so we know them well. Each and every machine is sturdy and reliable."
Matcha Cookies, Chocolate Cookies, and Strawberry Cookies

Overview of the dough depositor

Matcha Cookies in production

Rising during baking
MASDAC NEWS trial version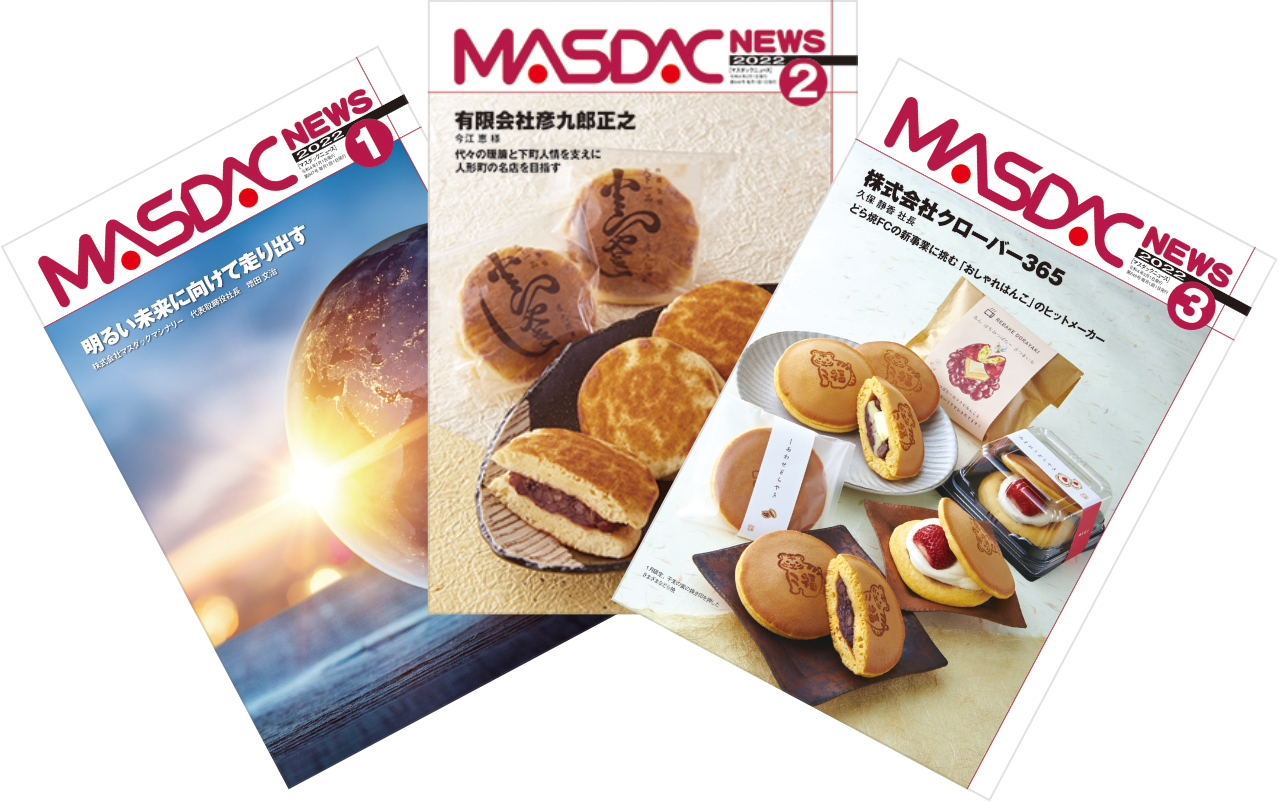 Case studies are published in our PR magazine MASDAC NEWS delivered to users. In the magazine, we present various information related to sweets and food manufacturing, including an interview with our customers' top management. Here, you can check out the trial version of the magazine. For periodical delivery of the MASDAC NEWS in a printed format, please send us a request via the following request form.
View the Trial Version (PDF)