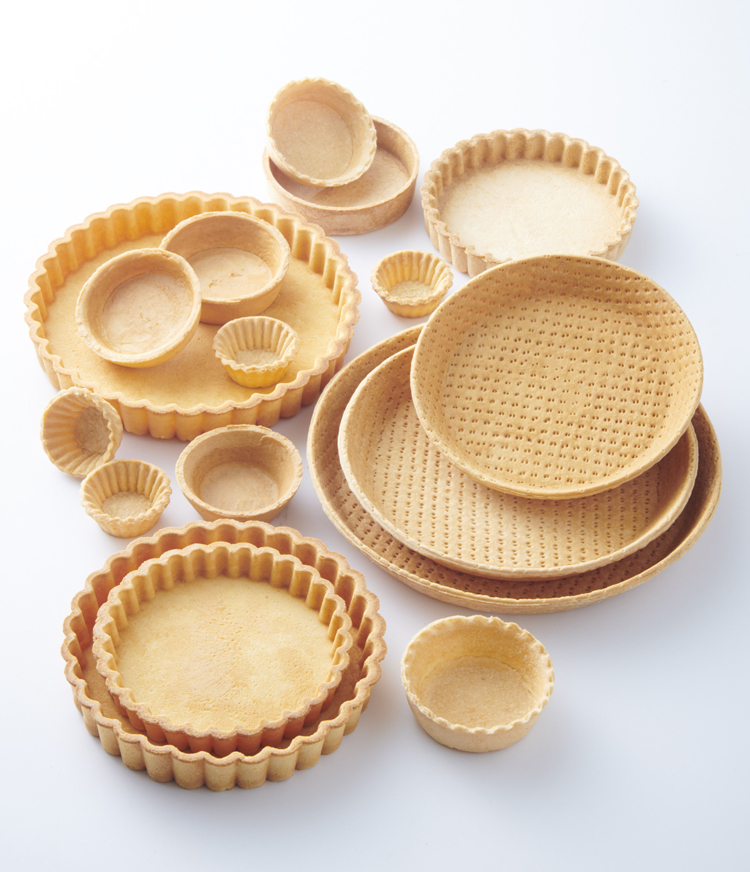 RIBBON FOODS CO., LTD.
RIBBON FOODS, who manufactures professional-use margarine and frozen pie crusts, manufactured margarine for the first time in Japan in 1907. They are the pioneers that have developed multiple products for the first time in Japan such as compound margarine, frozen pie crusts, and frozen dessert cakes.
2018 marked their 111th anniversary, and so RIBBON FOODS changed their management generations and company building, and then completed construction of a new factory.
RIBBON FOODS have worked on over 2,000 kinds of pies from private brands in the past. They also focus on original products such as pie crusts and tart shells that reflect their expertise with development, technologies, and quality.

Location:3-15-28 Mitsuyaminami, Yodogawa-ku, Osaka-shi, Osaka
URL:http://www.ribbonf.co.jp/
Publication:MASDAC news December issue in 2018
Great for various kinds of tarts production
When RIBBON FOODS constructed a new factory, they replaced the Tunnel Oven they had used for 30 years. They also increased the number to three and have been using them for production of pie crusts and tart shells.
"Crusts and shells are popular products that have gone up in sales in the past few years. Using these new ovens allowed us to easily adjust the temperature, and the products come out evenly baked with good color. We switch production between different shapes and batters, and to be able to do this easily is helpful."
In addition, RIBBON FOODS expressed that they consider partnership important. "We don't just want to use the machines out of the box, but we'd like to keep thinking together with MASDAC how we should customize them to improve the functions of the machines and pursue products unique to RIBBON FOODS."
Exit of the Tunnel Oven. Batter is deposited in mold tops one by one and baked.

Pie crusts

Tart shells
MASDAC NEWS trial version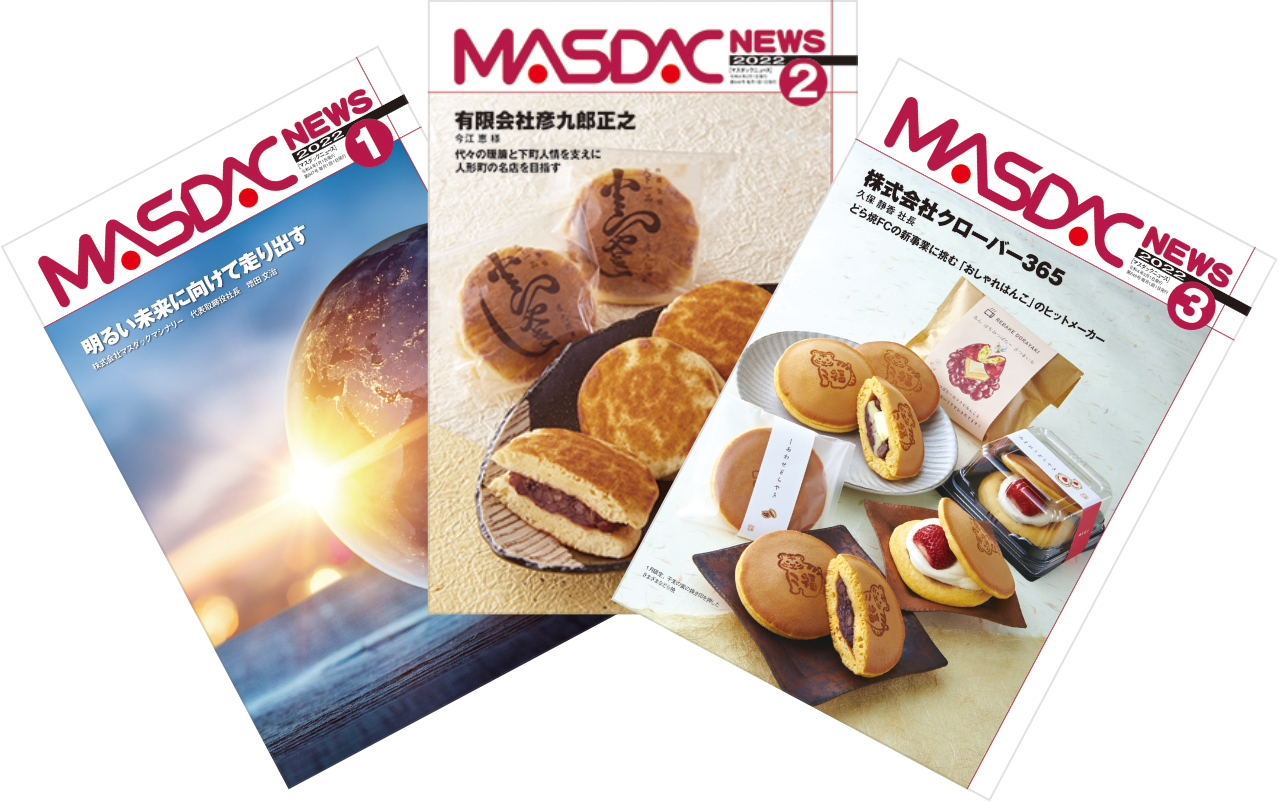 Case studies are published in our PR magazine MASDAC NEWS delivered to users. In the magazine, we present various information related to sweets and food manufacturing, including an interview with our customers' top management. Here, you can check out the trial version of the magazine. For periodical delivery of the MASDAC NEWS in a printed format, please send us a request via the following request form.
View the Trial Version (PDF)