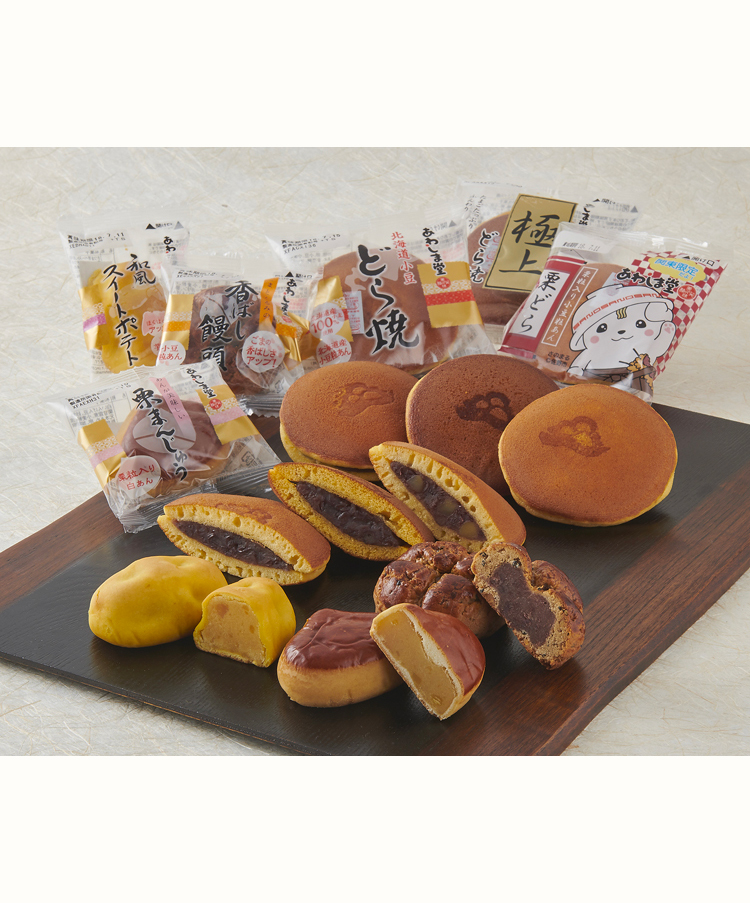 Dorayaki Machine

Oven

Dorayaki
AWASHIMADO (SANO FACTORY, TOCHIGI)
AWASHIMADO was established in 1927 in Yawatahama City, Ehime Prefecture. They mainly provide their products to mass-market retailers. In 2007, AWASHIMADO opened the Fushimi Factory in Kyoto to set up the production system for the western Japan, and in 2011, they opened a branch in Tokyo to expand to eastern Japan. In order to expand the market share in eastern Japan and to expand the sales channels to Koshinetsu and Tohoku, AWASHIMADO newly built the third production plant, Sano Factory, Tochigi in Sano City in the southwestern part of Tochigi Prefecture.
This factory has a direct sales store attached to it through a viewing corridor of the factory. From the viewing corridor, visitors can see the production of dorayaki and yaki manju.

Full Automatic Dorayaki Machine
"We have been using the machine for a while now, so we're used to it, and it's been working with no problems. Dorayaki Machines have been improving little by little. They're getting easier and easier to use."
AWASHIMADO produces a wide variety of dorayaki.
Tunnel Oven line
The Tunnel Oven produces seven items including Wafu Sweet Potato and Goma to Kurumi no Kobashi Manju, which are popular in eastern Japan.
A variety of manju are produced in one line.

Goma Kaoru Kobashi Manju rising during baking
MASDAC NEWS trial version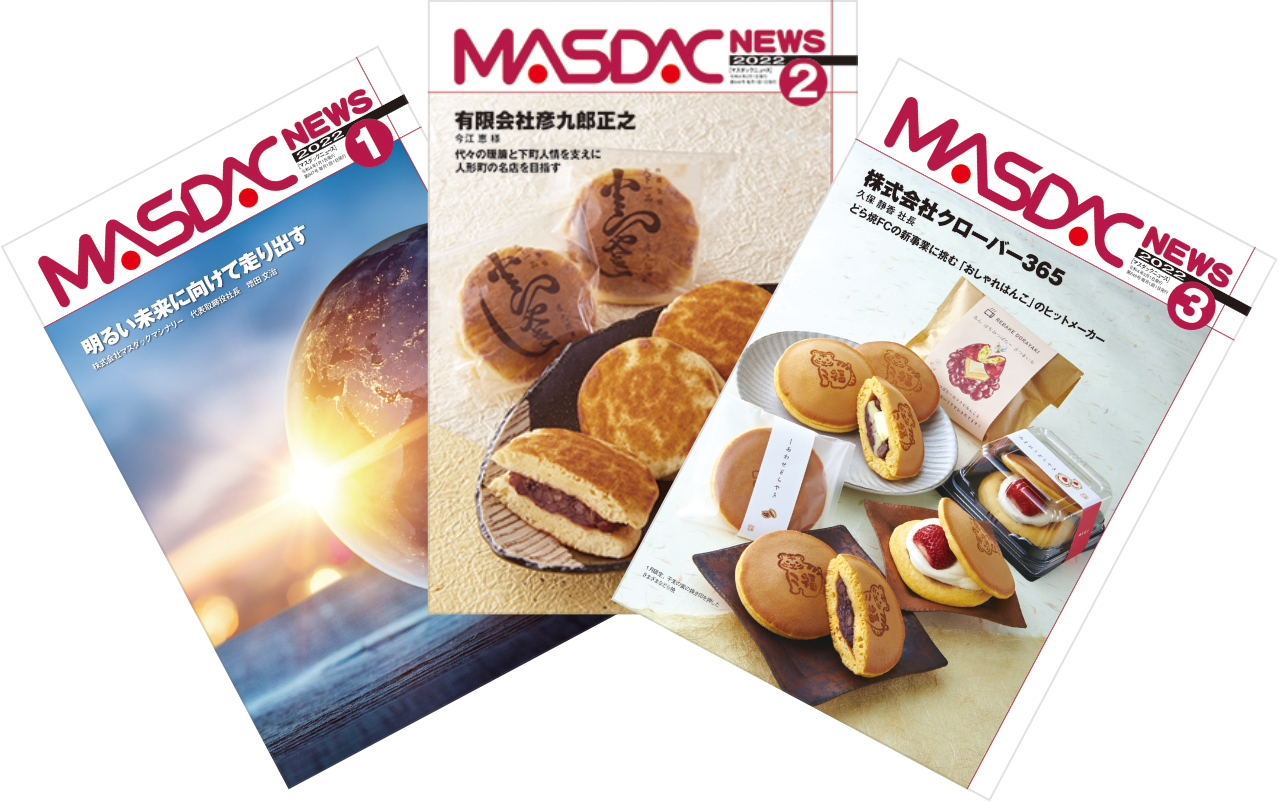 Case studies are published in our PR magazine MASDAC NEWS delivered to users. In the magazine, we present various information related to sweets and food manufacturing, including an interview with our customers' top management. Here, you can check out the trial version of the magazine. For periodical delivery of the MASDAC NEWS in a printed format, please send us a request via the following request form.
View the Trial Version (PDF)